Welcome Class of '80
to the

Lions' Den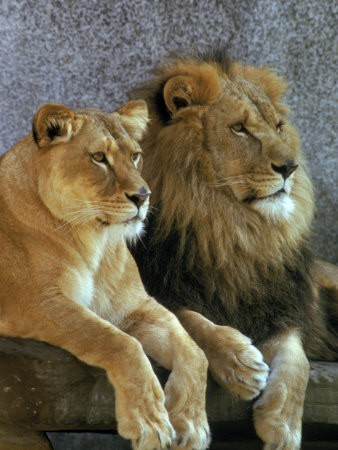 Come on in...take a look at our new Class of '80 website launched September 2009. This is our very own private, secure, password-protected website with FREE access for all class members and invited guests. No ads, no spam, no pop-ups, no fees. No kidding!
If you are just finding us, we're sorry you missed the 35th reunion (December 5, 2015.) Don't despair, we're happy you've found us, so join in--we have a class reunion on here everyday!
Please login by clicking the Classmates Profiles tab, scroll down to your name, click it and enter your current contact information. You can provide as little or as much information as you like without fear of spam. You can set your profile to display your contact information or to keep it private. It's up to you! This website is private and the information in it is not available in search engines except for the home page and class profiles list.

Once registered and your profile created, you will have full access to the site. You can share personal updates, memories, photos and videos with your classmates in your profile. Enjoy looking at the profiles of old friends and send any registered classmate a personal private message! Don't forget to add your own photos or post a comment on the Message Board. Check back often as classmates will continue to post new photos and updates.

Should you forget your login ID or password, click Contact Us at the top of the page and I will help you out. If you know your login ID, but forget your password, click here and your password will be emailed to your registered email address.

This website is absolutely free to the members of the PHS Class of 1980 and invited guest members. Your information from this website, including your email address, is not made available to anyone. Our class owns the domain and creates the content. This is now a permanent place for our class to keep in touch.
Want
to be a guest member?
You may not have graduated with us at Penncrest, but if you went to school with us anytime and would like to join, simply click here and tell us your association with our class and ask for your name to be added.
Please refer to the FAQ/Private Policy page to answer any questions you may have about how this website works.
If you know a classmate's email and they haven't yet registered, click on the Missing Classmates tab, find their name and invite them to the website.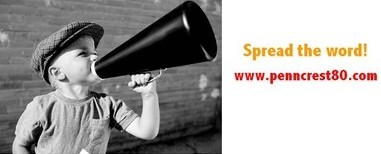 Have fun and enjoy the site!
LINKS TO OTHER WEBSITES: